Early Childhood Specialists
As the west side's premier Montessori school, specializing in early childhood development, Westshore Montessori understands the importance of a strong educational foundation. Lifelong learning skills, character development and independent thinking are the ABC's of our program.
Multi-age groupings are the basis of the Montessori Method: younger children learn from older children, and older children reinforce their mastery of previously learned concepts by teaching younger children. This arrangement also imitates the real world where adults work and socialize with people of all ages and dispositions.
Cultural
Cultural Activities are a specific extension of the language curriculum where children begin to acquire a sense of historical fact, classification of physical geography and an appreciation of cultural differences.
Practical Life
Practical Life is the study of self-help skills and focuses on the four major areas, Care of Self, Care of Environment, Grace and Courtesy, and Movement.
Sensorial
Sensorial uses a multi-sensory approach to education. Children are encouraged to learn by processing information gathered through the senses.
Math
Math continues the cognitive math development that began in the Practical Life Skills and Sensorial curriculum, taking an acute focus and more abstract thinking process with concrete materials.
The Essentials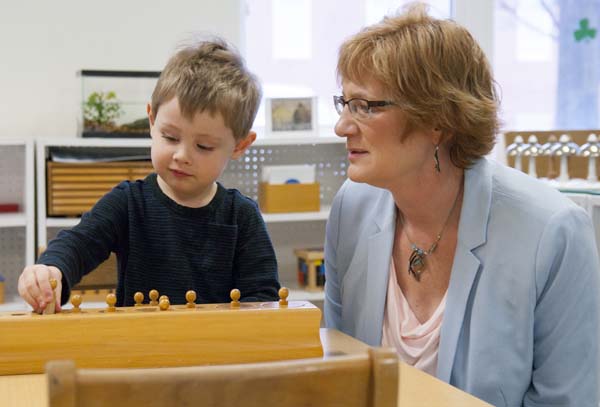 A Peaceful and Happy Environment
The beautiful, inviting and thoughtfully arranged environments at Westshore Montessori school embodies each element of Maria Montessori's revolutionary approach.
Natural lighting, soft colors and uncluttered spaces set the stage for activity that is focused and calm.
Everything is where it is supposed to be, conveying a sense of harmony and order that both comforts and inspires each child to do their best, help their classmates and find the joy of learning.
What is a true Montessori Education?
Since 1966 Westshore Montessori school has helped families raise children who are confident, caring and excited to learn.
Here, the child is at the center of the learning environment and through careful observation the teacher helps him develop cognitively, socially and emotionally.
Our individualized approach with the use of concrete self correcting materials, reinforces learning through repetition and internal feelings of success.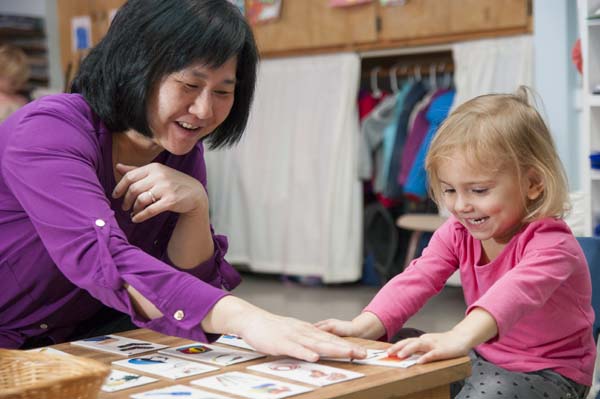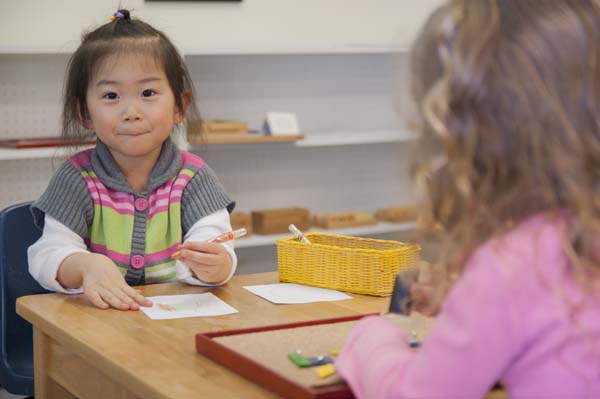 Admissions
The process begins with your school tour to visit our school. Following your tour and meeting at our school we invite you to observe one of our classrooms to see how our certified Montessori instructors interact with our students. You'll notice how well the children interact and self-direct their activities, sharing with others and learning at their own pace.
Now Accepting Applications for the 2023-2024 School Year. Space is limited!
Thank you for your support of Westshore Montessori School
Names of supporting vendors and merchants: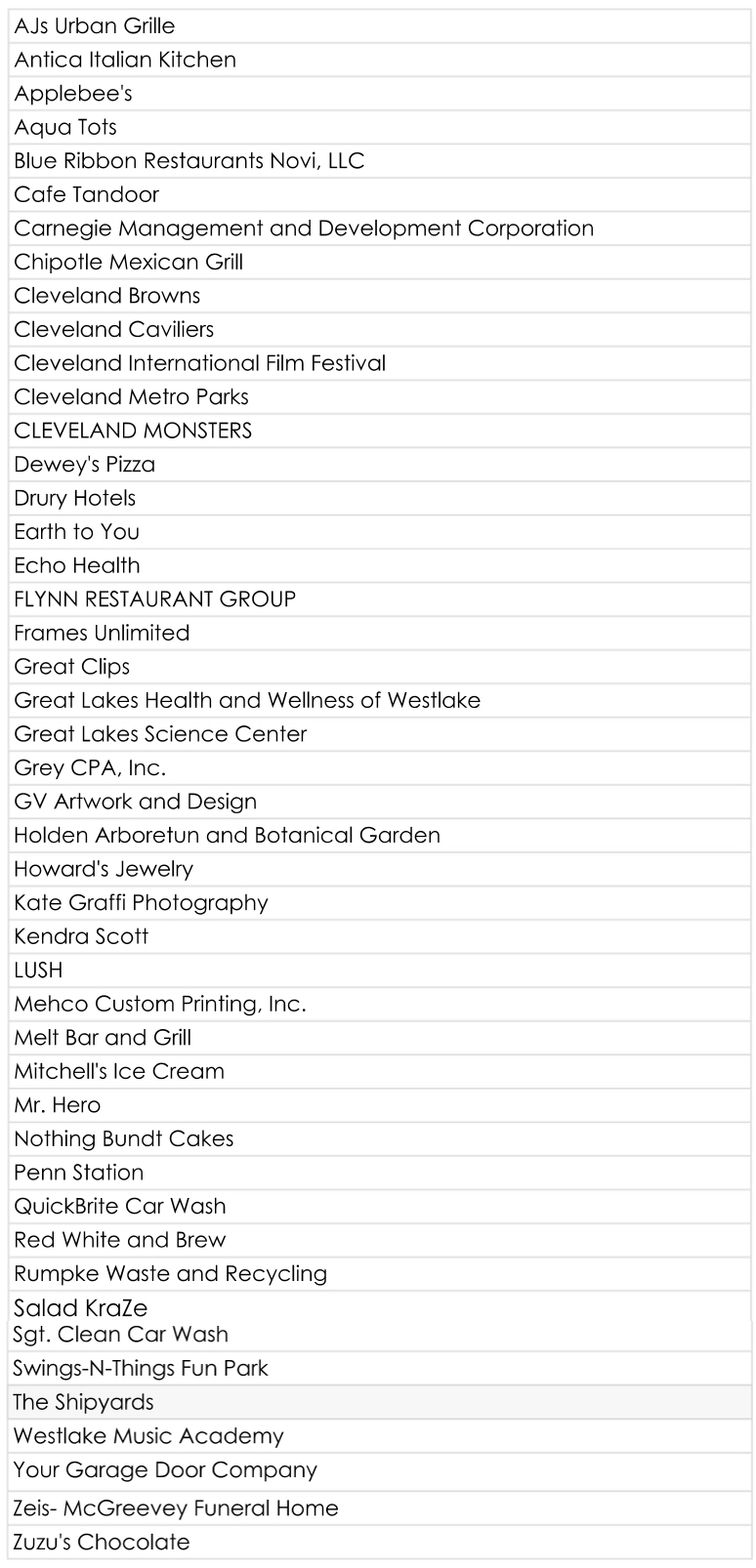 Parent Testimonials
"We had had a wonderful experience at Westshore Montessori. We are so thankful to have found it. The children, including ours, thrive and become enmeshed in strong, foundational approaches to learning, integrity, and empathy."
"Our son has had an amazing experience at Westshore and we are so happy we found them! We can't wait until our daughter is old enough to attend. The quality of the education and the dedication of the teachers is unmatched."