One of the most helpful things you can do for your child during this time is to create familiar Montessori routines and environments in your own space at home.
The Johnson family has this beautiful setup to share with the Westshore community: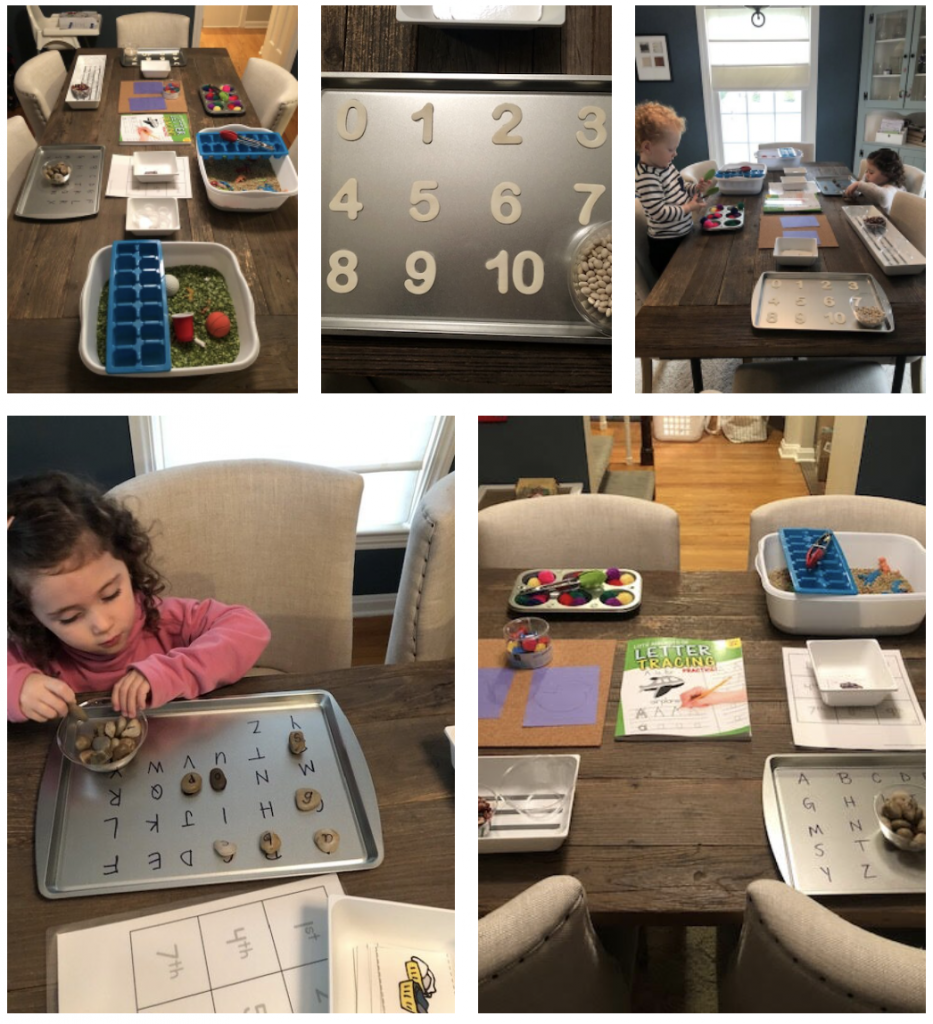 Do you have any lessons or quarantine creations that you are proud of? Share with us, and we will celebrate in learning with you!